Rx Smart Coffee is a series of herbal coffee supplements designed to achieve targeted health benefits.
Find out more today in our Rx Smart Coffee review.
What Is Rx Smart Coffee?
Rx Smart Coffee is a nutritional supplement that combines coffee with herbs to provide targeted health benefits.
The supplements are categorized under names like, "For Mental Agility", "For Heart Health", and "A Woman's BFF". Overall, the company behind Rx Smart Coffee promises to provide "coffee that cares". The company launched several years ago with the creation of Gentlemen's Blend.
Today, they continue to maintain their same goals of using only natural ingredients with no artificial additives in order to "produce the most effective blends of herbs and coffee ever".
With all Rx Smart Coffee blends, you rip open an individual packet then empty the contents into hot water and stir. Rx Smart Coffee was founded by a husband and wife couple in Maryland. The company is based on a network marketing structure.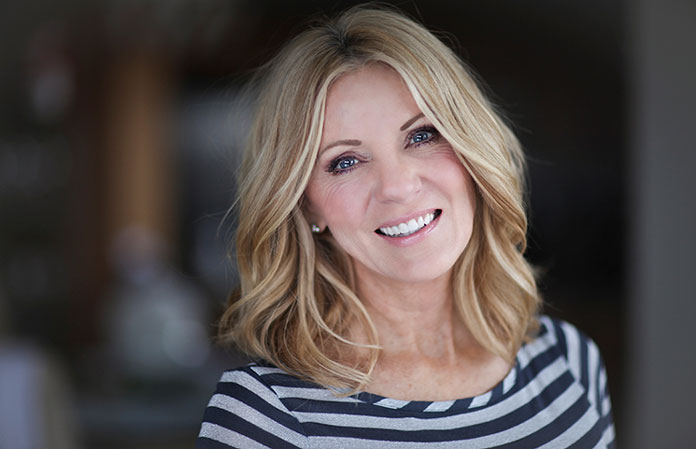 Rx Smart Coffee Blends
Rx Smart Coffee sells five different blends, each of which is priced at around $15 per package (each package contains 20 individual pouches). Here's a brief overview of each blend:
Thin Blend
Thin Blend promises to help increase metabolism, increase the overall caloric efficiency of the digestive system, and help supplement a healthy diet and exercise routine.
The overall goal of Rx Smart Coffee's Thin Blend is to lose weight. They claim it's their most popular supplement. Key ingredients in the Thin Blend include coffee, green tea extract, damiana, cinnamon, green coffee bean extract, hibiscus, and garcinia cambogia.
Heart Smart
Heart Smart is a coffee-based supplement that promises to promote good heart health and better circulation. The supplement contains ingredients like coffee, moringa, hawthorn berry, gingko biloba, and ginseng.
Beautiful Mind
The Rx Smart Coffee Beautiful Mind supplement is designed to boost mental agility and promote circulation to the brain, helping you enjoy better focus. Key ingredients in the supplement include coffee, gotu kola, ashwagandha, ginseng, rosemary, bacopa, gingko biloba, holy basil, and periwinkle.
Fresh Breeze
Fresh Breeze is designed to support female health. The company promises that its ingredients will reduce symptoms associated with hormonal changes, including hormonal imbalances, heat flashes, pre-menstrual cramping, low libido, and other symptoms.
Key ingredients in Fresh Breeze include coffee, Asian ginseng, hawthorn berries, black cohosh, chaste tree berries, maca root, wild yam, ginger, damiana, vanilla bean, shatavari.
Gentlemen's Blend
Gentlemen's Blend is marketed as a sexual health supplement that can help reduce symptoms of erectile dysfunction, enhance body functions, boost libido, improve blood flow, and raise stamina in the male body.
The coffee blend contains ingredients commonly found in other men's health nutritional supplements, including coffee, horny goat weed, Korean red ginseng, ginger root, oat straw, damiana, sarsaparilla, maca root, saw palmetto berries, and tribulus terrestris.
Most of these are herbs and extracts that were traditionally used to treat sexual health problems in men. They don't really raise your testosterone but some have shown an ability to raise libido and enhance circulation, both of which play a big role in sexual performance.
Rx Smart Coffee Pricing
Rx Smart Coffee is priced at $14.96 USD for a package of 20 individual pouches. All blends are priced at the same rate from the official website.
Shipping is included on all US orders.
About Rx Smart Coffee
Who makes Rx Smart Coffee? There's limited information about the company available online. Most information we know about the company comes from this press release in 2016.
That press release describes how the company is owned by founders David and Stephanie Miller. They originally launched back in 2013 with the goal of becoming the market leader in sales of naturopathic and homeopathic products.
Rx Smart Coffee, Inc. is headquartered in Glenn Dale, Maryland. The company is based on a network marketing structure, although there's limited information about the company's opportunity available online.
Prior to being known as Rx Smart Coffee, the company launched as Rx Provision. In their first 6 months of business, they claim to have sold over one million cups of coffee.
David and Stephanie have lofty ambitions for the company: the press release describes how the pair intend "to create an iconic e-commerce brand and will grow to $350,000,000 annual income" in just three years.
David and Stephanie are both from Louisiana. They've been married for 36 years and have 5 children and 7 grandchildren. They've spent the last 25 years living in Maryland.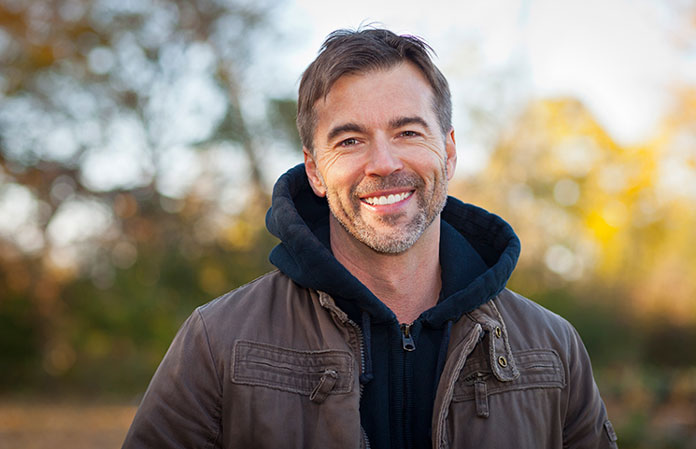 Should You Buy Rx Smart Coffee?
Rx Smart Coffee is a relatively new lineup of products with limited information available online. The company was founded by a husband and wife couple based in Maryland. The company appears to be a network marketing company, although there's limited information about it available online.
Priced at $15 for 20 individual packets of coffee, Rx Smart Coffee appears to offer a good deal on coffee with targeted health benefits. The company sells 5 different blends to achieve different health benefits, including cardiovascular benefits, sexual health benefits, and more.
There are limited reviews for Rx Smart Coffee available online thus far. However, you can learn more about the company by visiting them at ShopRxSmartCoffee.com.
[vc_btn title="Click Here To See The Top Rated Nootropic Supplement" style="3d" shape="square" color="juicy-pink" size="lg" align="center" i_icon_fontawesome="fa fa-info-circle" link="url:https%3A%2F%2Fsupplementpolice.com%2Fbest-selling-nootropic|title:Top%20Rated%20Nootropic|target:%20_blank" button_block="true" add_icon="true"]