As you age, the availability of naturally occurring antioxidants in your body begin to diminish, leading to a degeneration of cells, and ultimately, your health. CoQ10 supplements become crucial to maintaining a healthy heart, along with healthy energy levels.
For most, diet alone cannot give you everything you need to keep your body looking and feeling younger. A CoQ10 supplement, along with vitamin E will give you a powerful blend of antioxidants that will give your body the boost it needs to maintain optimal functioning.
At Bodyvega Nutrition, they believe in only putting the the purest supplements into your body, which is why each capsule has all natural ingredients, with no preservatives.
BodyVega Nutrition Designs High Quality Supplements
These high quality supplements are designed to support heart health and optimal cardiovascular function. The high levels of vitamin E added is to enhance the effectiveness of these powerful antioxidants, while counteracting any harmful effects that prescription heart medications could have already had. The inclusion of ubiquinone will help to boost your energy and speed up muscle recovery for those who are athletes.
Daily doses of CoQ10 coenzymes will help to break down and digest food efficiently. This allows the body to obtain all of the necessary nutrients and to create and use more energy.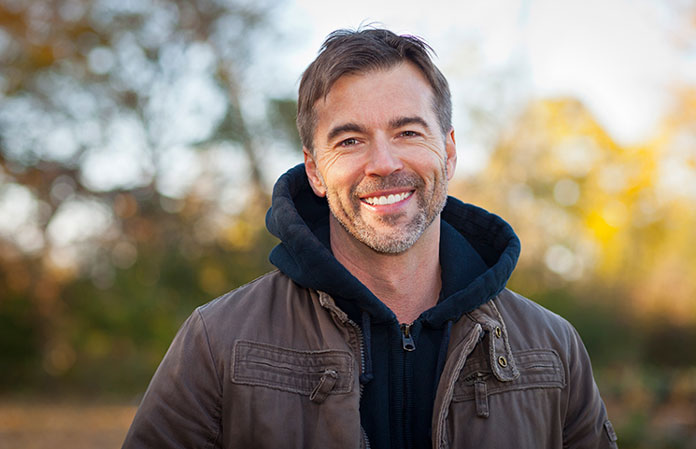 BodyVega CoQ10 Suggested Use
Take 1 or 2 veggie capsules daily with food, or as recommended by a doctor.
These capsules are gluten free, GMO free, free from preservatives, and have no artificial flavors or colors. Although the capsules are referred to as vegetarian, they are vegan capsules.
Crucial to Your Heart Health
CoQ10 supplements are crucial to maintaining a healthy heart, and in maintaining healthy energy levels. This naturally occurring antioxidant will diminish naturally as you age, leaving you open to poor cardiovascular health.
The catch being that diminishing CoQ10 leads to lower energy levels. Low energy levels lead to less activity, which is directly linked to poor cardiovascular health. By simply adding a CoQ10 supplement with vitamin E, you can regain your youthfulness with just 1 0r 2 capsules a day.
Why Vitamin E and CoQ10 Together?
The combination of vitamin E and CoQ10 will help your body to repair and restore your youthfulness at a cellular level. CoQ10 is needed to regenerate vitamin E, and together they fight disease causing free radicals.
The supplement combination of vitamin E and CoQ10 has shown to remarkably reduce inflammation, particularly when it comes to atherosclerosis, and cardiovascular health. Amongst other diseases commonly linked to an increase in inflammation, BodyVega Nutrition CoQ10 Vegetarian Capsules are an excellent way to use all natural preventative methods to remain healthy.
Whether you chose to take CoQ10 Vegetarian Capsules by Bodyvega Nutrition alone, or in combination with other supplements, you will be making the right decision with regards to your overall health. Antioxidants play such an important role in our overall health, along with the reduction of inflammation in the body.
How To Purchase BodyVega CoQ10
CoQ10 Vegetarian Capsules can be purchased online through Amazon for $10.95 for 120 capsules.
[vc_btn title="Click Here To See Our #1 Recommended Vitamin Supplement" style="3d" shape="square" color="juicy-pink" size="lg" align="center" i_icon_fontawesome="fa fa-info-circle" link="url:https%3A%2F%2Fsupplementpolice.com%2Fbest-vitamins|title:Our%20#1%20Recommended%20Vitamin%20Supplement|target:%20_blank" button_block="true" add_icon="true"]