Mike Murphy has developed an easy to follow ten step digital guide for helping people get laid quicker. Whether consumers are struggling to find a good match or just are not too sure how to start to get a lady attracted to them, The Ten Steps to Sex Guide can help.
When consumers purchase this guide they are gaining access to three additional guides as well as a year of personalized email coaching all for the same initial purchase price. Please read below to learn more and how to purchase a copy.
What Is Ten Steps To Sex?
The Ten Steps To Sex is an easy to follow guidebook for people who are trying to improve their sex life or increase the frequency of sexual encounters, this guide will help users figure out exactly how to get the sexual satisfaction they are craving and desire.
Mike has clearly divided this E-book into ten clear and detailed steps giving users specific guidelines and tips for everything from helping build rapport, getting her back to their place, and helping the clothes peel off. This guide is just one of the useful, jam packed guides customers will receive when purchasing this first book.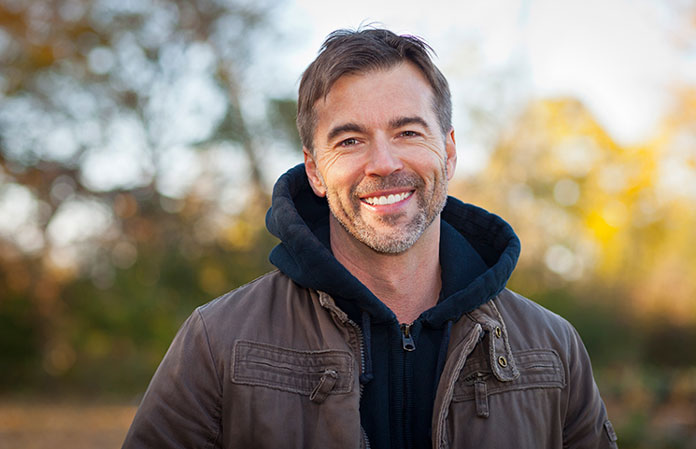 How Does Ten Steps To Sex Work?
This E-Book is divided into ten chapters: Meeting, Escalation and Building Rapport, Bounces and Kissing, Getting Her Back to Your Place, Staying In, Turn Her On, Get her to the Bedroom, Get Her Naked, Prime Her Up, and Sex.
Each chapter includes tips, tricks, and helpful reminders that will nearly guarantee that if users follow these guidelines they will end up having sex with the woman they desire. Access to this set of guides helps men of any age navigate the dating scene, bar scene, and even the online scene.
Guaranteeing that men will start to see action by following the tips and tricks provided, one of the best assets of this program is the direct support all users will receive from the author himself via email.
All people do is shoot Mike an email as questions or situations come up and Mike can serve as their virtual wingman helping people navigate every situation no matter how big or small helping them get closer to their dreams with every interaction.
Bonus Offers
All purchases of Ten Steps To Sex also come with three additional E-books and a personalized coaching session via email with mike Murphy himself.
The three additional E-books include The Art of Text, Body Language Mastery, and Using Online Game.
The Art of Text: This book guides users through the nuances of developing a relationship or just flirting via text messaging. This book will help people know how often to text and gives tips on how to help texts lead to dates.
Body Language Mastery: Not only helps people identify key body language indicators in women they are attracted to but also helps them change their body language to ensure they are conveying the appropriate messages. Understanding body language is critical and this guide will help take the guess work out of interactions.
Using Online Game: Since so many relationships and first encounters happen online nowadays, it is important to have the right approach when meeting via the internet. Whether consumers are trying to create the perfect Tinder bio or just are not sure which photos will draw the greatest response, this guide will help.
VIP Consultation: A bonus one year worth of personal consultation and coaching from Mike Murphy directly through email. Mike does not just send users bulk emails, he actually allows his students to send direct emails any time of day about very specific questions or to ask for advice.
Mike wants all of his students to truly put his books into action and has backed that up by offering full time support as needed. Users simply send Mike an email and he will respond within a few days, support does not get much better than that!
Ten Steps To Sex Pricing
Consumers can gain access to the Ten Steps to Sex and bonus offers for $47.00 through www.tenstepstosex.com. This purchase comes with a sixty day money back guarantee for any customers who are unsatisfied with their purchase of this product.
Ten Steps To Sex Review Summary
A good option for men who are desperately looking for advice and support to help them get a better sex life, mike has put together so many comprehensive guides there is bound to be some tips and tricks that are useful for anyone who tries this set out.
If consumers try the Ten Steps to Sex and do not find it useful they are eligible for a sixty day money back refund which takes the pressure off of the money investment if it does not actually seem to be useful.
[vc_btn title="Click Here To See The #1 Rated Male Enhancement Supplement" style="3d" shape="square" color="juicy-pink" size="lg" align="center" i_icon_fontawesome="fa fa-info-circle" link="url:https%3A%2F%2Fsupplementpolice.com%2Ftop-male-enhancement|title:Top%20Rated%20Male%20Enhancement|target:%20_blank" button_block="true" add_icon="true"]