With society constantly growing more global, it was only a matter of time before long distance relationships became part of the norm. Whether people are separated for work, school, or because of travel complications, the need for communication devices is growing more and more important.
As a result of long distant relationships, like those between parents and their children, friends, or romantic partners, services and apps have been created to keep people in contact. However, while these options make communicating easier, they leave out one important aspect: Touch.
Hey Smart Bracelet was created as an answer to the deep desire to be touched by loved ones who are apart from one another, no matter what the reason. With Hey, users will be able to give a brief touch and squeeze to the arms of those they love, letting them know they're thinking of each other.
What Is HEY Smart Bracelet?
HEY Smart Bracelet is an innovative piece of technology that is being developed by Mark van Rossem. As mentioned above, there are dozens of ways for people separated from each other to communicate, whether through texts, calls, or video calls.
However, Rossem noticed that despite there being so many communication options, there was no way to touch loved ones separated by distance. With this in mind, Rossem started exploring ways to send a touch instantly over great distances. The result of all this hard work was Hey.
Hey is a wearable smart bracelet that mimics human touch. With its unique technology, Hey comes sets of two or four. These bracelets are connected through the Hey app and Bluetooth. When users want to let their loved ones know they're thinking of them, all they have to do is give the bracelet a little squeeze.
The corresponding bracelets respond by gently squeezing wearers. What makes Hey unique is that it doesn't vibrate or buzz, as so many other options on the market do, but rather squeezes, causing a sensation that is just like human touch.
In a world where traveling and being separated by distance is becoming more common, Hey offers the perfect solution to making the distance a little easier with which to deal. While video calls and texts can make people feel closer, a little squeeze makes all the distance.
Benefits Of HEY Smart Bracelet
The first benefit of Hey is how easily it works. It has taken years for developers to perfect the technology used in the device, bringing it to the point where it's only months away from being shipped out to customers. The bracelet works by using advanced technology that communicates with smartphones through Bluetooth.
When the bracelet is touched, it sends a message to the phone, which is then sent to the corresponding bracelet. What makes Hey even more advanced is that it can only be touched in two areas to send a message, decreasing the likelihood of accidently sending a touch.
For those separated by distance, it can be hard to communicate all the exciting moments that happen throughout the day or to relay when one is thinking of the other. Hey makes this easier than ever.
The bracelet was designed to be a wearable sign of love. Looking very much like a stylish piece of jewelry, Hey makes the perfect gift, being both beautiful and the perfect way for those who love each other to communicate throughout the day with just a brief touch.
Everyone is different and has their own unique style. One of the reasons people love each other is due to these unique differences. As a way of celebrating individuality, Hey comes in two different colors.
The first is a white and rose gold option that is perfect for those who want a more stylish, vibrant option. For those who have a more subdued style and want an option that blends in with every outfit, Hey offers an anthracite and black option. The closer it gets to Hey being released to the public, the more color options and versions will be released.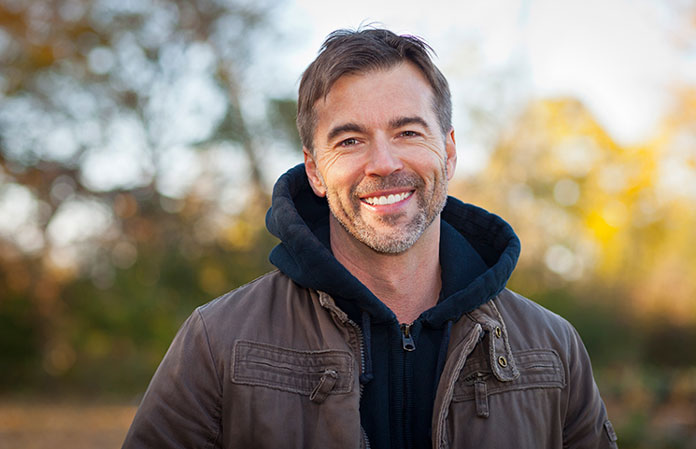 HEY Smart Bracelet Review Summary
Hey Smart Bracelet is currently available for pre-purchase through the crowd funding website Kickstarter. Because the device is still in the product development stage, which consists of perfecting the design, hardware, and app, the first round of shipping for Hey will take place in August, 2017. For those who want to pre-purchase the device and get it first at a lower cost, there are several purchasing options.
For those shipping their Hey Bracelets to one address, there are two options. The early bird special offers 40% off the retail price for two bracelets, bringing the cost to €74. For those wanting a package of four bracelets, the cost is only €150.
For those shipping to two different addresses, the cost for two bracelets is €119. Hey also offers a VIP gift package for those shipping to two locations which includes a personal love note, perfumed gift box, cookies, and a love poem. This second option costs €169.
[vc_btn title="Click Here To See The Top Fitness Program For Men" style="3d" shape="square" color="juicy-pink" size="lg" align="center" i_icon_fontawesome="fa fa-info-circle" link="url:https%3A%2F%2Fsupplementpolice.com%2Ftop-fitness-program-for-men|title:Top%20Fitness%20Program%20For%20Men|target:%20_blank" button_block="true" add_icon="true"]