Many people are familiar with the benefits of red wine for supporting cardiovascular health but many people may not be aware that they can get the same benefits of drinking red wine in a supplement form.
The reason is that the ingredient that makes red wine so beneficial is resveratrol which is a form of alcohol that improves blood flow while also supporting the immune system and reducing inflammation.
People who have heart conditions, arthritis, painful joints, or just want to look younger can all benefit by taking one of the resveratrol supplements by Perfect Supplements. Please read below to learn more.
What Is Perfect ResGrape Resveratrol?
Perfect Supplements offers two different resveratrol supplements that offer high quality ingredients to support better health and wellness. Perfect ResGrape Resveratrol and ResGrape max are both supplements that offer consumers high levels of resveratrol to help improve cardiovascular health.
In addition to supporting blood flow these supplements are also useful for reducing inflammation, regulating blood sugar levels, and boosting the immune system.
Unlike other resveratrol supplement perfect supplements uses only whole grapes in their products offering the most potent form of resveratrol without additives or chemicals that can lead to stomach upset.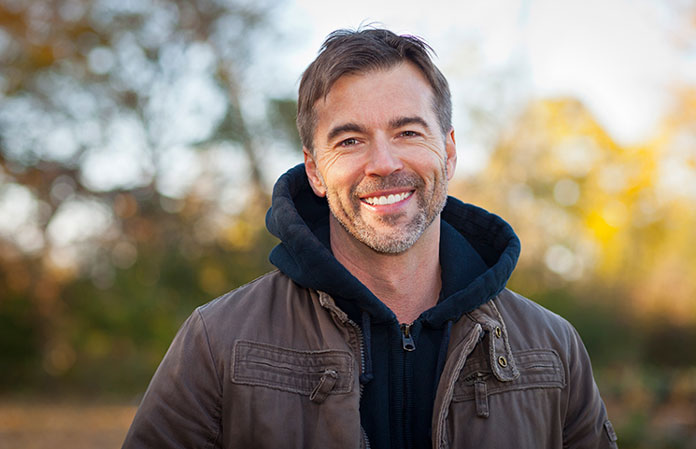 How Does Perfect ResGrape Resveratrol Work?
Resveratrol is a polyphenol compound found in grapes that is the reason wine is believed to be so beneficial to people's health.
Perfect ResGrape Resveratrol contains such high levels of resveratrol helping people get the health benefits of this ingredient without the need to consume so much wine. In fact one dose of the original ResGrape contains the same levels of resveratrol as seven hundred glasses of wine.
ResGrape Ingredients
Both ResGrape supplements available through Perfect Supplements offer high levels of trans-resveratrol and whole grapes.
ResGrape:
Each two capsule serving combine 200 milligrams of trans-resveratrol with 100 milligrams of whole Muscadine grapes. The capsules used in this product are made of cellulose making them suitable for both vegetarians and vegans.
ResGrape Max:
The main difference in this supplement is that the level of resveratrol is higher at 400 milligrams per two capsule dosage. There is 750 milligrams of whole Muscadine grapes in ResGrape Max.
Unlike many inferior products Perfect Supplements only uses whole grapes giving consumers the best quality and most potent form of resveratrol available. These blends also do not contain added fillers, caffeine, artificial colors, or flow agents.
Pricing Information
Two online vendors carry these supplements Amazon and Perfect Supplements.
Amazon
ResGrape: Each sixty capsule bottle is available for $39.95 as a onetime purchase. This supplement is also eligible for Amazon's Subscribe and Save program which automatically ships consumers favorite products.
ResGrape Max: Each sixty capsule bottle is available for $49.95 and ships for free.
Perfect Supplements
ResGrape: Each bottle is available for $41.95.
ResGrape Max: Each bottle is available for $51.95.
Perfect Supplements offers quantity discounts for an additional twenty five percent off purchases of three or more products and purchases of six or more products will save an additional thirty percent off. Shipping is free on all orders of $99.00 or greater.
Should You Use Perfect ResGrape Resveratrol?
People who are looking for a way to get the heart health properties of wine but without the alcohol will appreciate these supplements by Perfect Supplements.
When taken regularly, Perfect ResGrape Resveratrol helps reduce inflammation helping combat arthritis pain and support cardiovascular health. Interested consumers can get more information and compare these products online at www.perfectsupplements.com.
[vc_btn title="Click Here To See Our #1 Recommended Vitamin Supplement" style="3d" shape="square" color="juicy-pink" size="lg" align="center" i_icon_fontawesome="fa fa-info-circle" link="url:https%3A%2F%2Fsupplementpolice.com%2Fbest-vitamins|title:Our%20#1%20Recommended%20Vitamin%20Supplement|target:%20_blank" button_block="true" add_icon="true"]