Dietary supplements have seen widespread use for gym-goers and athletes to quickly get into shape. These shakes and pills usually contain vital vitamins and compounds that work synergistically to enhance one's overall health and wellness.
The only downside to the huge amount of products on the market is that it can be sometimes difficult to find a valid brand to choose from, this difficulty in choosing a valid brand is also compounded by the existence of fake and imitation products that look like the real deal, except they are not.
The good news is that there are still some supplements that one can buy with confidence, with one of them being PrimaForce ZMA by the Vitamin Discount Center.
What Is Primaforce ZMA by the Vitamin Discount Center?
Like most dietary supplements, PrimaForce ZMA claims to be tested for potency and purity. The ingredients were apparently tested in a FDA-approved facility, so this could give users some peace of mind knowing that they are purchasing high quality goods that are devoid of side effects or other health complications.
It is claimed that PrimaForce ZMA works in a few ways to enhance the user's level of health and overall longevity, including:
Natural, non-hormonal formula
Patented ZAMA formula from the SNAC System
Tested for the highest potency and purity
The above benefits are delivered via the supplement's scientifically-proved ratios of zinc, magnesium, and vitamin B6, which are known to promote lean muscle mass, as well being devoid of hormones or banned substances.
Additionally, PrimaForce is apparently devoid of yeast, wheat, gluten, corn, soy, milk, sugar, salt, and colors. It should be noted that this supplement was not designed to diagnose, treat, cure or prevent any disease, and that the above statements were not evaluated by the FDA of the United States.
What Are The Ingredients of Primaforce ZMA?
Although potent, Primaforce ZMA uses a relatively simple formula to deliver the key benefits of increased vitality and longevity for its users. The full list of ingredients for Prima Force can be found on the product's label, as well as listed on the company's website.
Prima Force contains:
Vitamin B6
Magnesium
Magnesium Stearate
Cellulose
Silicon Dioxide
It is recommended to consume PrimaForce at least once per day on an empty stomach, and at approximately one hour before going to sleep for that night. It also works best when one consumes the supplement with other foods or products that do not contain calcium. Most users report seeing results in three to four weeks, although some people should wait at least a month before making conclusions about its effectiveness.
The product's formula could be a way of supplementing one's overall health with high amounts of Vitamin B6, Zinc and Magnesium. However, it is not a magic pill that is guaranteed to work for everyone who consumes it. In fact, the company makes no specific claims of results whatsoever.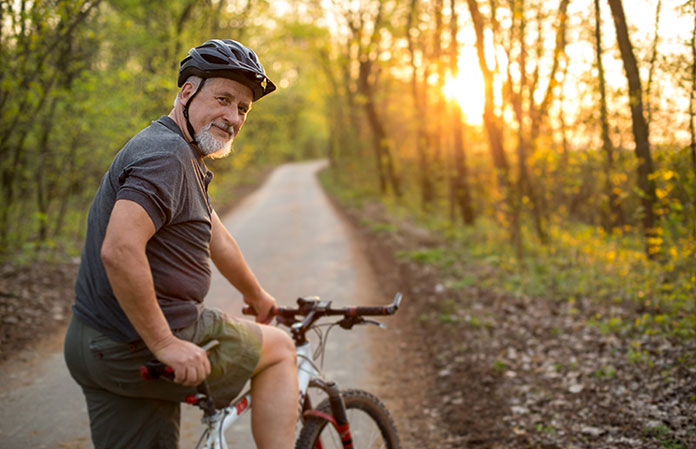 Primaforce ZMA Conclusion
Primaforce ZMA is one of many health supplements available on the market today. The results that can be seen in just a few weeks of taking the supplement alongside a health and exercise program in just a few weeks, although it may not work for everyone who tries it the first round.
The lack of a money back guarantee or free trial could be seen as a significant disadvantage of the product as whole, as many of the supplements in the health and fitness industry offer one or both of these as safe guards for their end users.
Although it is hard to say for certain if the supplement will work for everyone who consumes it, there is enough evidence in the form of reviews and testimonials left by other users for it to be recommendable to anyone who would like to quickly get into shape.
The product is currently on special on sites such as Amazon, so shoppers should take advantage of the company's low price offer while they still can.
[vc_btn title="Click Here To See Our #1 Recommended Vitamin Supplement" style="3d" shape="square" color="juicy-pink" size="lg" align="center" i_icon_fontawesome="fa fa-info-circle" link="url:https%3A%2F%2Fsupplementpolice.com%2Fbest-vitamins|title:Our%20#1%20Recommended%20Vitamin%20Supplement|target:%20_blank" button_block="true" add_icon="true"]